Portable Docks - Dock Series
Portable Loading Docks - Dock Series
Put a Dock Where You Need It!
When your business is growing, material handling is at the forefront of your warehouse productivity you need a cost-effective answer to maximize your facilities material handling operation. Medlin Ramps dock series provides just that. We offer a variety of sizes and capacities. Need to extend your dock? No problem. The Medlin dock extension allows you increase your loading capabilities and efficiency. It literally adds additional loading stations with optional edge of dock of pit leveling systems. Always manufactured from the finest steel, the Medlin dock series provides the strongest and most cost-effective solution. With limitless design solutions, and 28 years of fabrication experience, the Medlin dock series products are designed to take production efficiency to the next level. Thinking outside the box is what it takes to be the best at what you do. We here at Medlin will design the perfect solution for all your portable dock needs.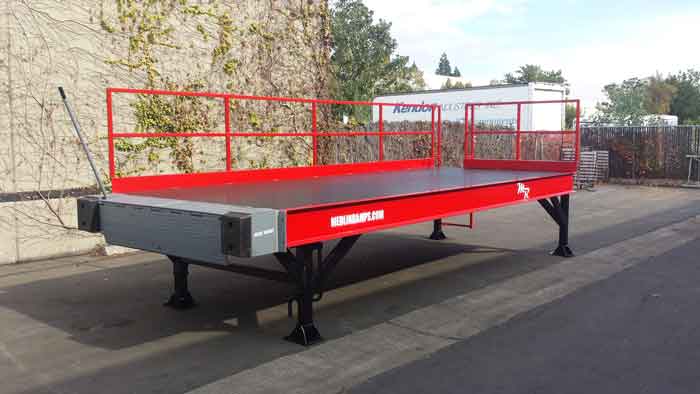 Medlin Ramps manufacturing facilities are located in CA, NM, and NC. We process a massive tonnage of materials to produce a wide range of products, both stocked and custom:
"OUR COMMITMENT TO EXCELLENCE IS SERVING THE USA, ONE CUSTOMER AT A TIME!"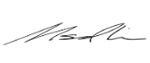 Looking to sell a yard ramp?
Do you have a yard ramp not needed anymore? Want to sell your used yard ramp?