Portable Loading Dock & Ramp Combo
Portable Loading Dock & Ramp Combo
100% Ground to Dock to Truck
Want to expand your business without relocating? Want to maximize your loading and unloading capabilities? The material world,import export is the name of the game. You need efficient ways to move your product that isn't going to break the bank.
Medlin Ramps is the premiere portable dock and ramp manufacturer nationwide with 3 manufacturing locations to serve you. At Medlin Ramps we manufacture our dock systems with safety as the highest priority. Our portable docks are designed and manufactured to your specific needs and applications. Medlin Ramps have the state of art designs from 16-80k pound capacities.
We offer stand alone staging docks to complete loading stations with access ramps at all strategic entering and exit locations. Medlin portable loading docks are very cost effective increasing your production by 50% Call and see why Medlin Ramps is simply the best at all your portable loading dock needs. We look forward to hearing from you.
Loading Dock and Ramp Features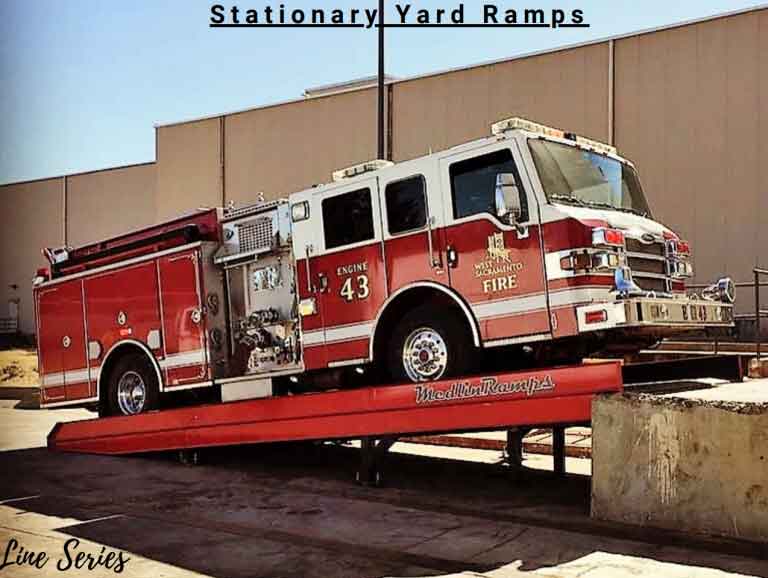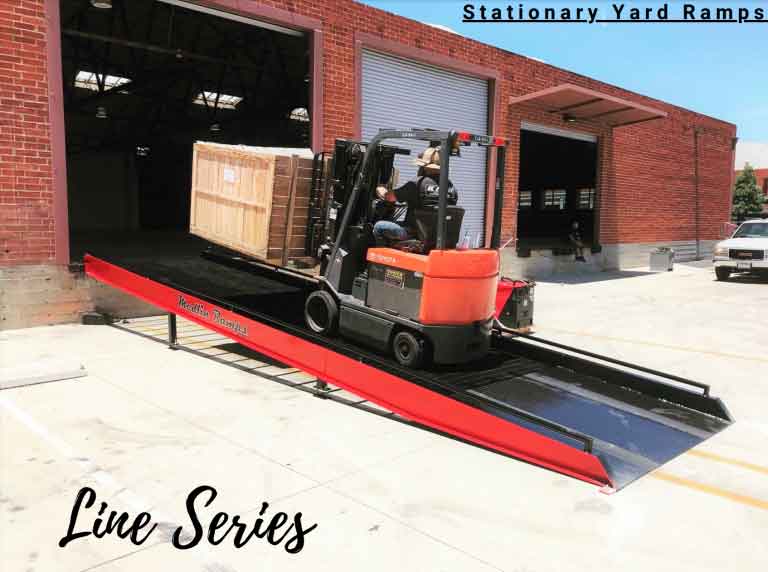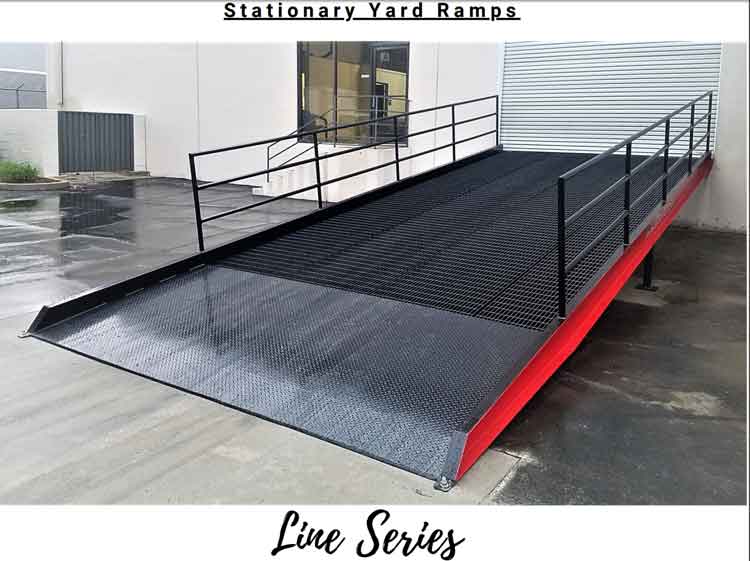 Medlin Ramps manufacturing facilities are located in CA, NM, and NC. We process a massive tonnage of materials to produce a wide range of products, both stocked and custom:
"OUR COMMITMENT TO EXCELLENCE IS SERVING THE USA, ONE CUSTOMER AT A TIME!"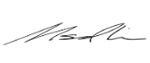 Looking to sell a yard ramp?
Do you have a yard ramp not needed anymore? Want to sell your used yard ramp?