In 1990 my parents Don and Marilyn Medlin started a welding company called Medlin Equipment. My father was a master welder and fabricator and my mother was a farmer from Oklahoma. As the company only started with them two, my father decided to teach my mother how to weld while he would sell their products. She became an amazing welder, as well as running the entire office.
In 1995, I had finished college and my collegiate football career at UTEP. When I came home, my parents ask me to take over the their small company. Like a good son, I agreed and started the expansion process of our family company. As we grew slowly, I looked for a product in our industry that would give us sustainability. I found a very small business making big products, called yard ramps. I bought their company in 2002 and started the path that we are on today. Sadly my parents passed away in 2009 and 2010, but I have continued in their way of hard work and producing quality products with the model that Customer Service is King. As our company has made many high quality products for so many years, I decided to put the focus into the future of our ramp division.
We changed our name to Medlin Ramps and my new goal was to become the largest yard ramp manufacturer in the U.S. The Medlin Ramp design had become the top choice ramp for our industry, but we were not able to service nation-wide due to the high shipping cost for cross-country loads. To combat this problem, I sought out to open a Medlin Ramps manufacturing location on the east coast. In March of 2016 we started our ramp production in North Carolina. Follow that opening, I made a goal to start a central location in 3 years.
In recent years, corporations have found a direct relocation/expansion from California to Texas. Even though I attended college in El Paso, I decided to seek out Alamogordo. New Mexico had been very familiar to me due to many of my family members living there. I was hoping that Alamogordo would be the perfect fit for Medlin Ramps. This choice to open our 3rd manufacturing location here could not have been more perfect. The amazing welcome and support we received has been an incredible blessing for our company and our family. In October of this year, Medlin Ramps has become the largest yard ramp manufacturer in the USA. We are extremely proud of this accomplishment and cannot wait to see next chapter of growth with our new facility and staff.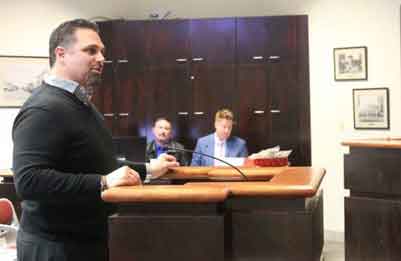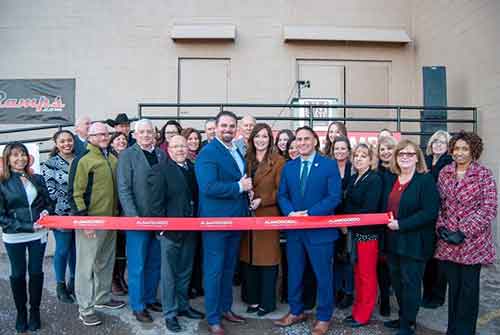 Medlin Ramps manufacturing facilities are located in CA, NM, and NC. We process a massive tonnage of materials to produce a wide range of products, both stocked and custom:
"OUR COMMITMENT TO EXCELLENCE IS SERVING THE USA, ONE CUSTOMER AT A TIME!"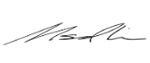 Looking to sell a yard ramp?
Do you have a yard ramp not needed anymore? Want to sell your used yard ramp?
More Yard Ramp Information